LOOK WITHIN.
You are about to embark on an awakening of the senses. An exclusive and immersive wine tasting experience like no other. Please enter your first name to help us personalize your journey and receive exclusive offers.
*We promise to never share your information with third parties
AWAKEN YOUR SENSES.
Insert your earbuds or turn up your volume and tap play when you are ready to begin.
LOCK EYES.
Hold your gaze. Examine this wine's color. Use your fingers to select what you see below.
INDULGE.
With the gentle rotation of your wrist, swirl your wine. Pull it in closely. Inhale softly. Slowly bring this wine to your lips. Let it delicately dance on your tongue. Double tap the aromas and flavors below as they manifest.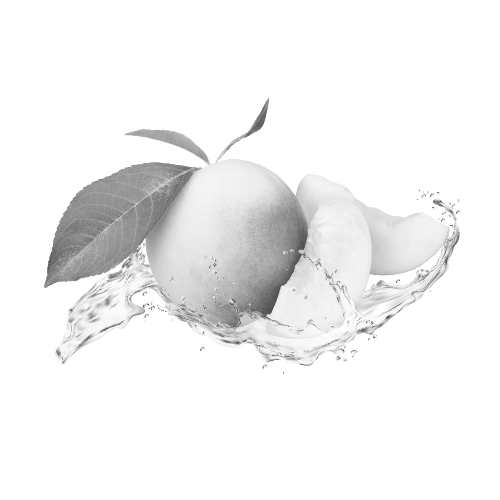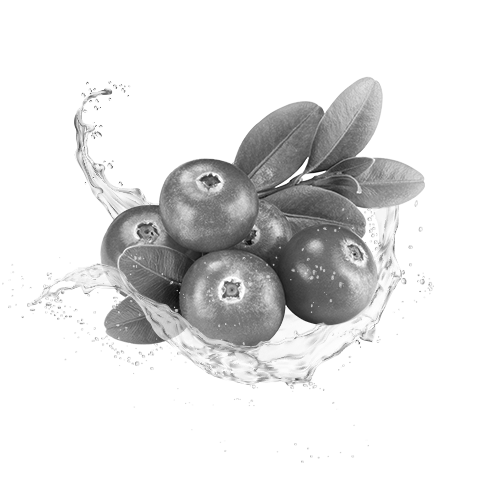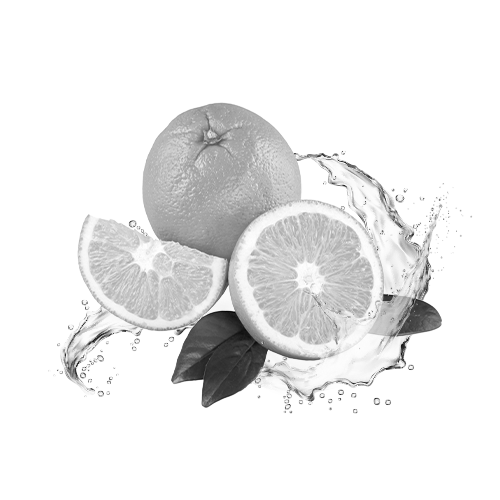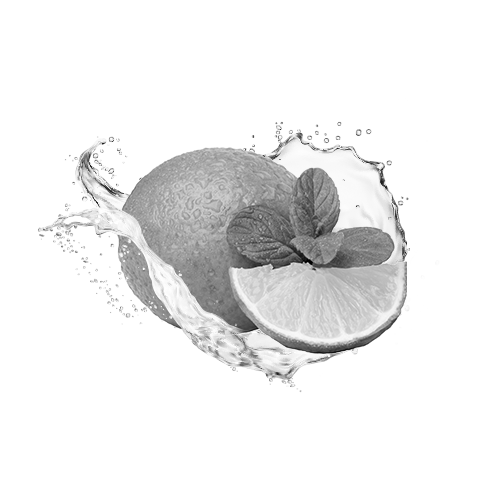 CONGRATULATIONS.
As one of the first to taste Blindfold Blanc De Noir, join the select few who experienced this awakening of the senses and share this latest offering from The Prisoner Wine Company with those around you.